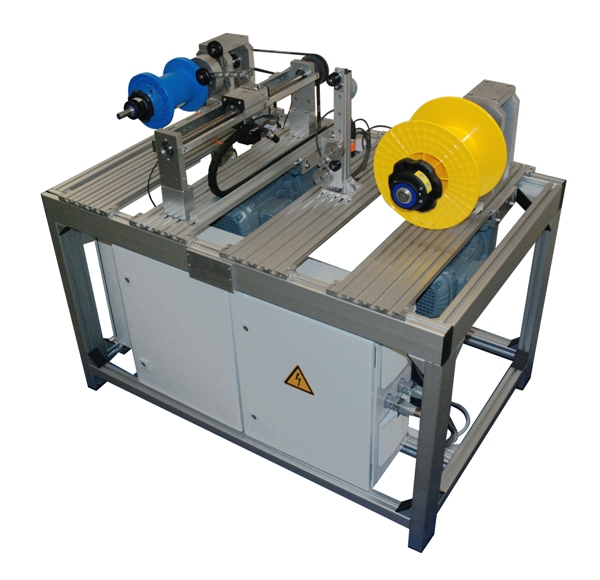 Uhing's Modular Winder is a rewinder that can be flexibly adapted to a great number of winding tasks. Its modules made up of Uhing products are perfectly matched to each other and can be used separately or jointly. Due to the modular design, customer-specific requirements can be met quickly and easily. Even the basic configuration offers many possible solutions of complex winding tasks.
One Rewinder - Many Tasks
Due to its modular design, the Uhing Modular Winder can be customised with regard to speed, winding pattern, material properties, and geometry of spools. In this way, the Uhing Modular Winder lets you process small batches with only a few spools but also larger amounts without timeconsuming adjustments.
---
Uhing Modular Winder media centre
---