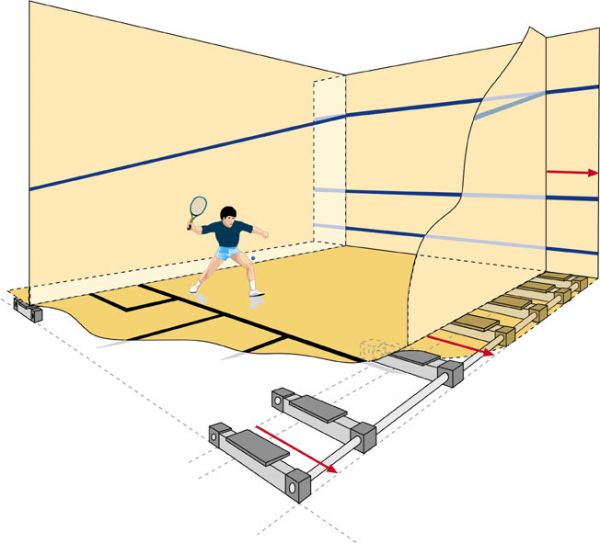 The Joachim Uhing KG GmbH & Co. has a long lasting experience in development and handling of exacting engineering projects.
Some 10% of our employees are working in the R&D departments. To handle complex tasks, they have access to state-of-the-art 3D-CAD systems, a companywide computer network and specially developed calculation
programs.
We have particularly extensive experience in the sectors of winding technology and periphery, and general drive technology. Apart from design, development and authoring of manufacturing documentation we also offer the supply of partial or complete supply of specialpurpose plants.
UHING Analysis
We determine the status quo on site, discuss possibilities in co-operation with all persons concerned, and define the objectives of the plant in question.
UHING Conception
We turn the information gathered during analysis, paired with customer suggestions and in line with existing technical possibilities and qualifications, into a project concept, present it and synchronize with the customer.
UHING Development
Using cutting edge CAD systems we design machinecomponents, subsystems and special-purpose devices down to the component level and build prototypes if required.
UHING Production
Production of products as single element or in an overall package. Depending on the requirements, we also employ 2nd tier manufacturers. The next step are test runs.
UHING Installation
Uhing full-service quality. Uhing employees install the special-purpose machines, perform the test runs and accompany their implementation until production.
UHING Service
Regular maintenance by an expert and genuine spare parts ensure trouble free system operation. Upon conclusion of a maintenance contract, we define the maintenance parameters for your machine (time, scope).